Financial Restructuring
Our focus is to improve the liquidity of our clients by adapting their debt structure to the company's borrowing capacity, so that it can meet its financial commitments more comfortably.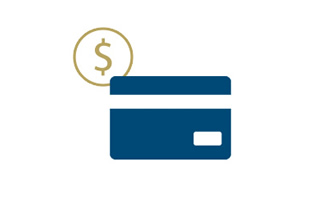 Working Capital
The goal is to expand existing financing options or obtain new options to cover short-term projects that make it possible to sustain the growth of the company and/or maintain routine operations.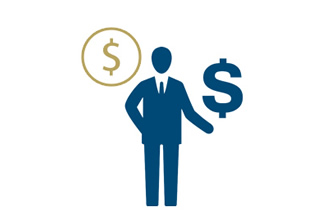 Financing for New Projects
Our goal is to obtain fresh resources to finance investment projects with debt structures suitable for each type of plan and company.
Funding can come from local banks, private investment funds, insurance companies, family offices, and mutual guarantee schemes.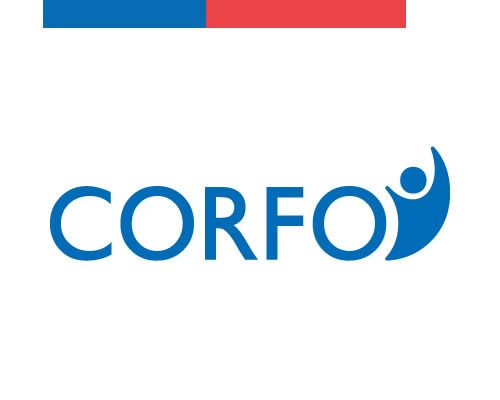 Public Financing
Thanks to our knowledge in the area, we have mediated various programs offered by CORFO, the Chilean Economic Development Agency, to guarantee credit operations in local banks. Currently, there are guarantees for companies that sell UF 600,000 or less per year, such as:
Pro-Inversión (for investment)
FOGAIN (for working capital)
COBEX (for foreign trade)