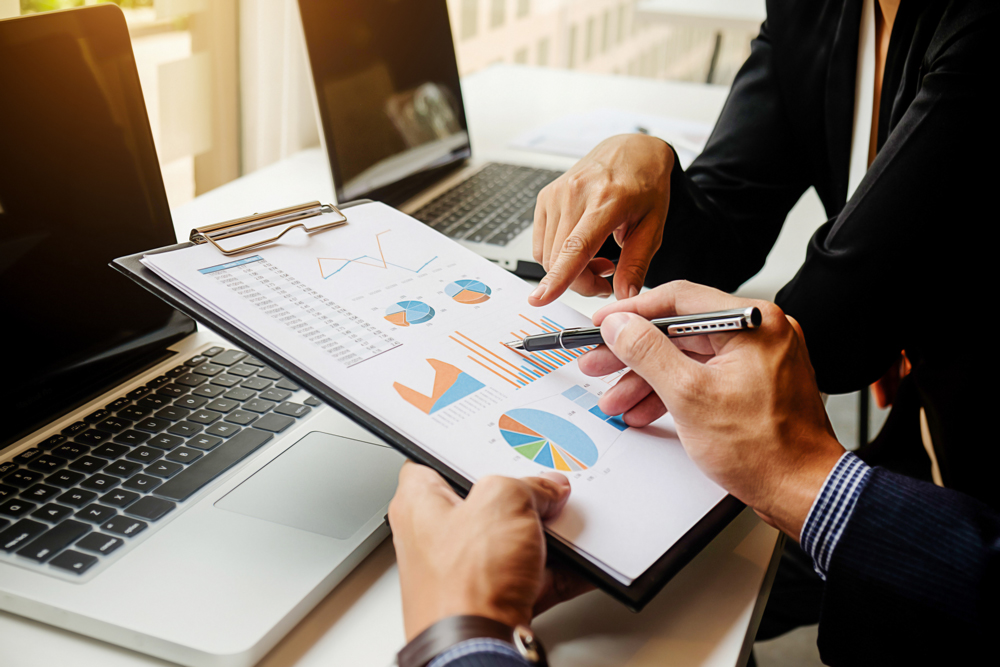 Economic Consulting
Macroeconomic consulting: Comprehensive economic analyses, both domestic and international, as well as analyses focused on various economic sectors.
Presentations for clients: Presentations on economic matters and markets geared towards clients, boards, suppliers, broad or selected groups from various financial or productive companies in Chile.
Competition consulting: Comprehensive consulting service, which includes both the preparation of economic reports and/or valuations to be presented as evidence reports before the Chilean Competition Court, the Price Distortion Commission, arbitrators or ordinary courts, as appropriate, as well as advising the legal team in economic and financial matters for the duration of the legal proceedings.
Studies on regulations: Studies for sectors such as Telecommunications and utilities, including the definition of cost of capital, pricing, and the implications of existing regulations.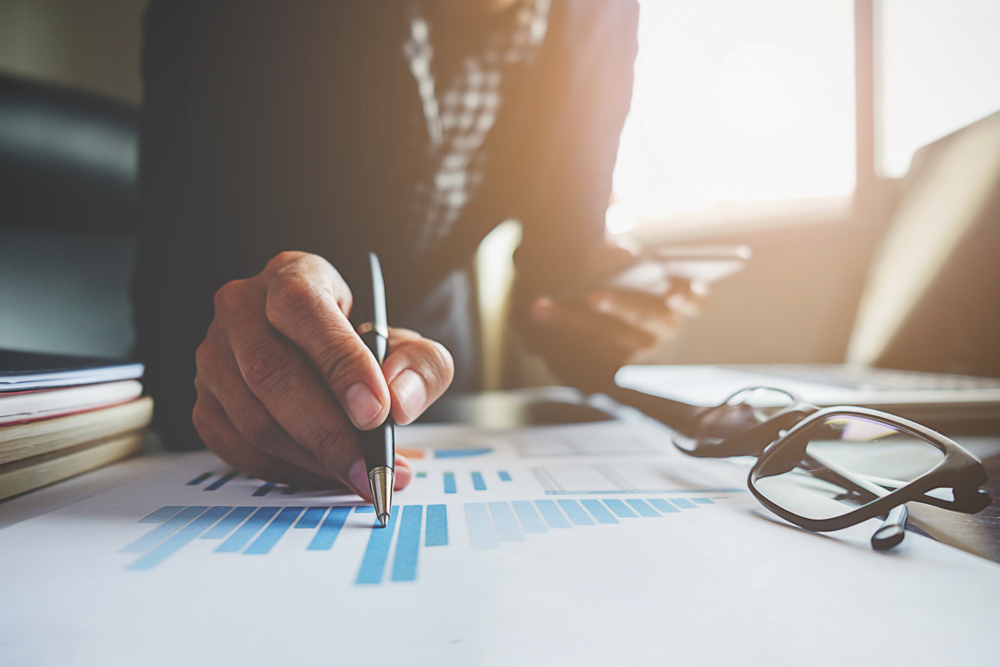 Investment Consulting
Investment policy: Consulting on the definition of an investment policy, as well as the long-term investment strategy and the appropriate tactical changes to be implemented according to market conditions and our own analysis.
Investment portfolio: Design, creation and monitoring of the investment portfolio according to the clients' long-term goals. Advising the client in the selection of managers, banks, brokers, and trustees.
Studies on administration and transaction costs: Analysis of the costs paid by the client and advising during the negotiation of commissions charged by suppliers (trustee, broker, funds, and administration) for each portfolio.
Investment committee: Consulting on portfolio adaptation based on the tactical vision and the margins approved in the investment policy, assessment of investment recommendations received by the client for all types of financial products.
Monitoring and control: Analysis and review of costs and conditions for the managing of the portfolio, including supervision of the valuation of financial assets and exhaustive review of returns, costs, and performance attribution.