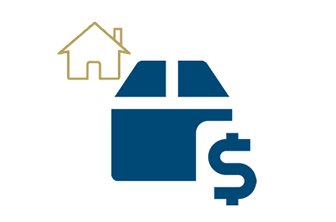 Trading of Assets
Land for the construction of buildings, apartments, offices, and houses.
Industrial property.
Agricultural property.
Shops and strip malls.
Offices.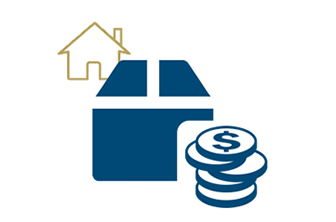 Trading of Assets With In-Place Lease
Rented industrial property.
Rented shops and strip malls.
Rented offices.
Search for Partners to Develop Real Estate Projects
Search for financing for real estate projects.
Search for partners for real estate projects.
Land contribution for real estate developments.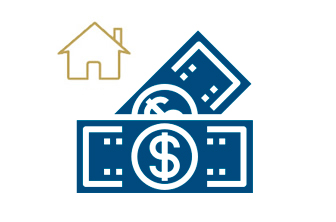 Preferred Capital
We have an experienced area focused on obtaining financing for real estate companies.
We arrange for the policy that supports operations at no cost for the client.
Ticket size from UF (Chilean Indexed Unit) 25,000 to UF 200,000 per project.
Interest payment: monthly, quarterly, or semi-annual.